The new 2018 Hyundai Elantra GT is not only completely redesigned, it's practically reinvented when it comes to styling and sophistication. Both inside and out, the new 2018 Elantra GT has in  incredible, distinctive look. It is the ultimate blending of a compact h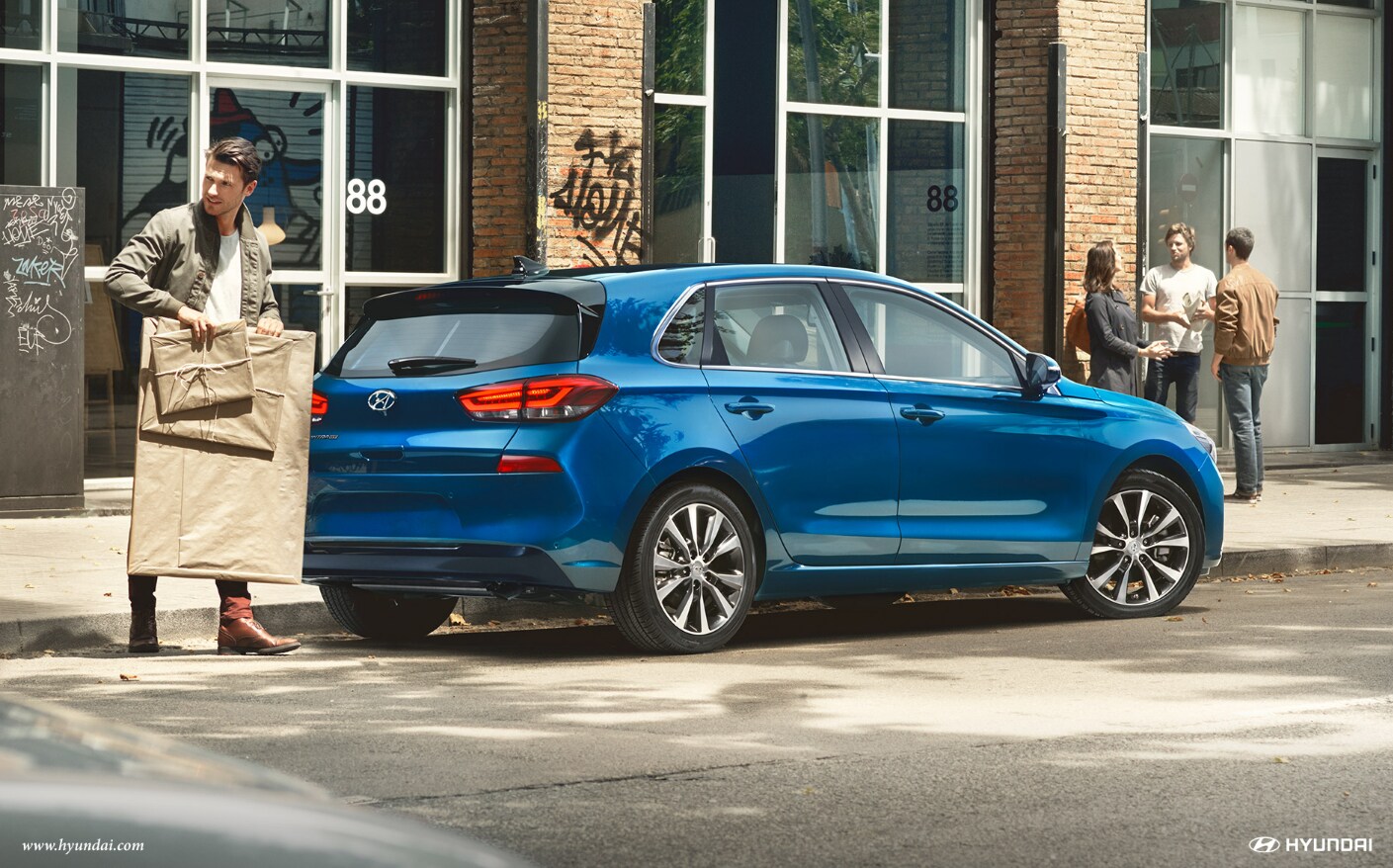 atchback with the flexibility of a world-class crossover. And like most new Hyundai models, the new 2018 Hyundai Elantra GT  is packed with plenty of high-tech features to keep you connected on the road. And it goes without saying that it's incredibly fun to drive. The new Hyundai Elantra GT is available in two distinct trim levels: the base model and the sport trim. The base model comes standard with a powerful 2.0-liter GDI 4-cylinder engine that delivers 161 hp and 150 lb-ft of torque. The new 2018 Hyundai Elantra GT Sport features a 1.6-liter turbocharged engine that serves up an ample 201 hp. The GP Sport also comes with a multi-link rear suspension, larger disc brakes, 18-inch alloy wheels, and an available 7-speed dual clutch transmission.
Safety First
But regardless of how fun the new 2018 Hyundai Elantra GT is to drive, safety always comes first with the engineers at Hyundai, something they never compromise on. As a matter of fact, the new Hyundai Elantra GT features the Automatic Emergency Braking system with Pedestrian Detection.   This is an advanced safety system that senses with a vehicle or pedestrian is in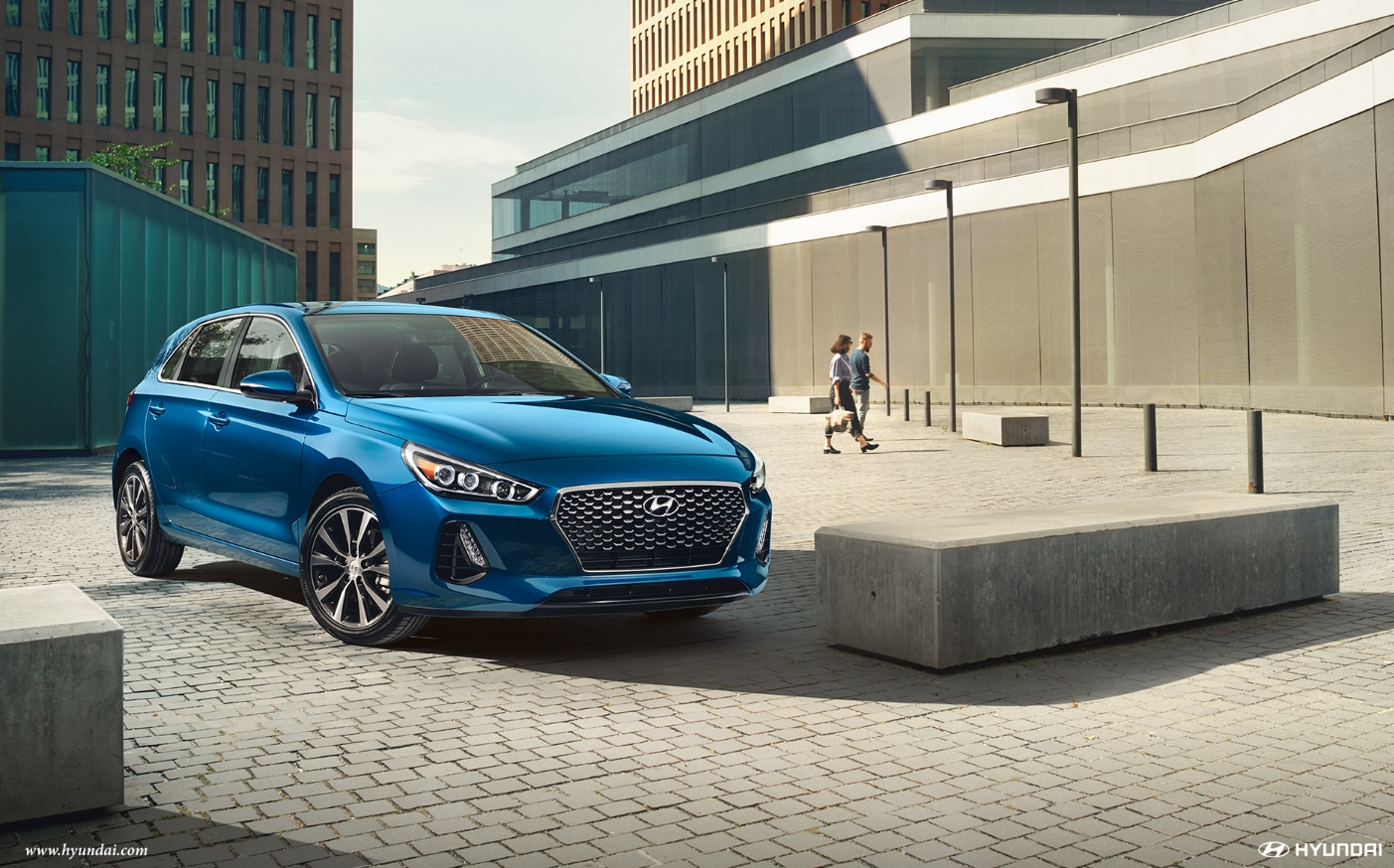 its path and then warns the driver, thereby giving them time to avoid any possible collision. And should the driver fail to break or change course, emergency braking is automatically applied. Additionally, a Hyundai exclusive feature called Smart Cruse Control adjusts the vehicle's speed in order to maintain a safe distance from the vehicles ahead. And with the new 2018 Hyundai Elantra GT, blind spots on the highway are not as much of a concern. This is due to the vehicle's Blind Spot Detection and Lane Change Assist 
It's All About the Features 
The new 2018 Hyundai Elantra GT comes loaded with a ton of standard features that make the vehicle's interior as comfortable as it is technologically advanced-and that's saying something. For example, tilt and telescopic steering gives you the freedom to customize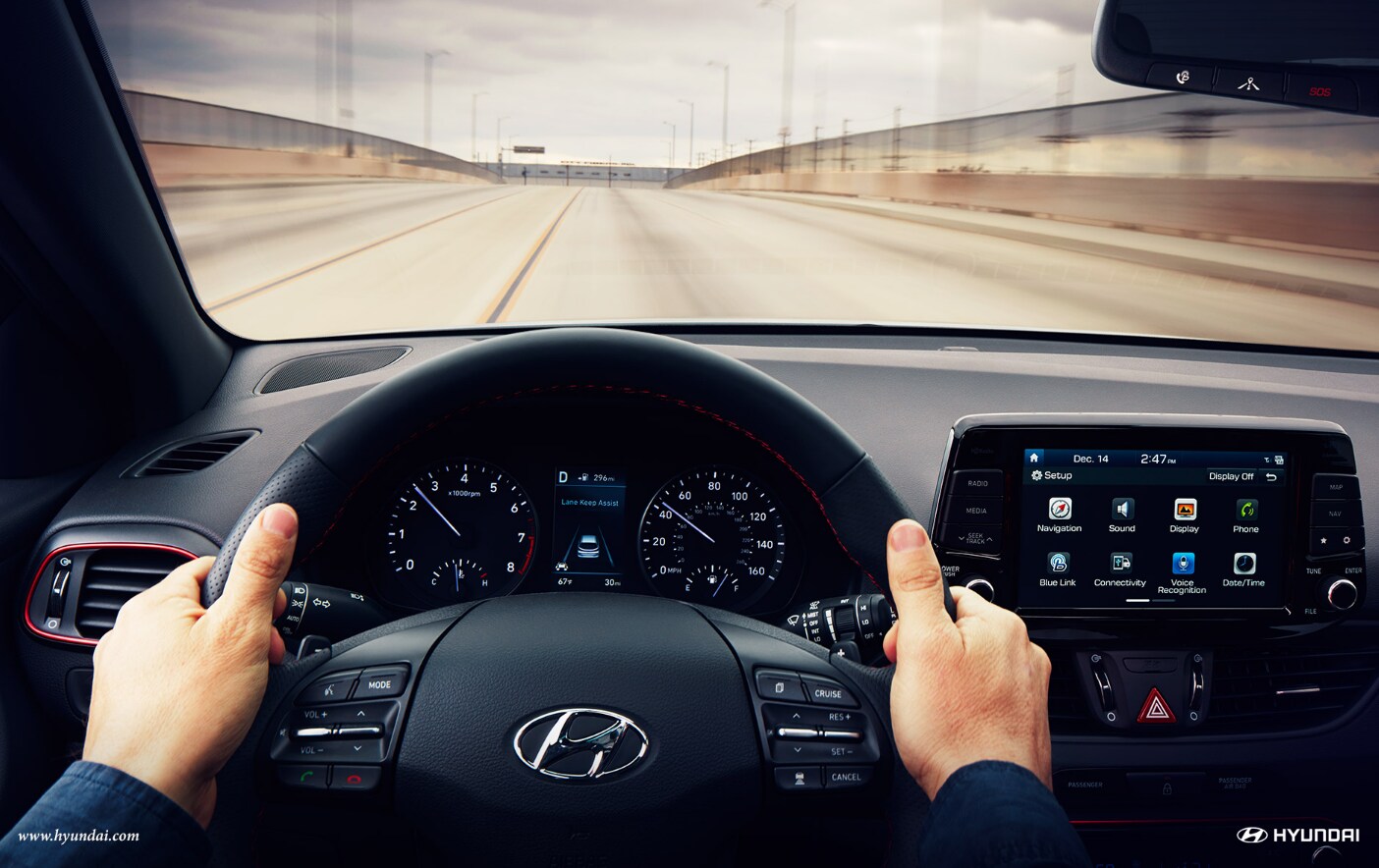 and configure the steering wheel exactly the way you want it. And there, right on the steering wheel, you have convenient access to several important functions. These include audio controls with integrated Bluetooth access, cruise control, drive mode select, and more. Again, all of this at your fingertips. Other features include a 4.2-inch color LCD instrument cluster display. There is also an auto-dimming rearview mirror conveniently featuring three HomeLink buttons and one BlueLink button.
Check Out the 2018 Hyundai Elantra GT at Pecheles Hyundai  


It all comes down to this: if you're looking for a sporty, fun-to-drive sports car that can haul your stuff around like you'd expect from a compact SUV, the 2018 Hyundai Elantra GT is really something you need to see. Or better yet, test drive. Make your way to Joe Pecheles Hyundai today and take the new Elantra GT out for a spin. You won't regret it.